"These ARE my all-time favorite Sambucus Elderberry Gummies, Herbal Supplements with Vitamin C and Zinc. These are delicious, AND have everything that we are needing in them. I subscribe to them monthly. These have definitely been helping us stay well and I am thankful for them. Great product!! I heard of this company last year when we were buying facemasks (still am), and thankful they make a great immunity product!"

David - Borrego Springs, CA USA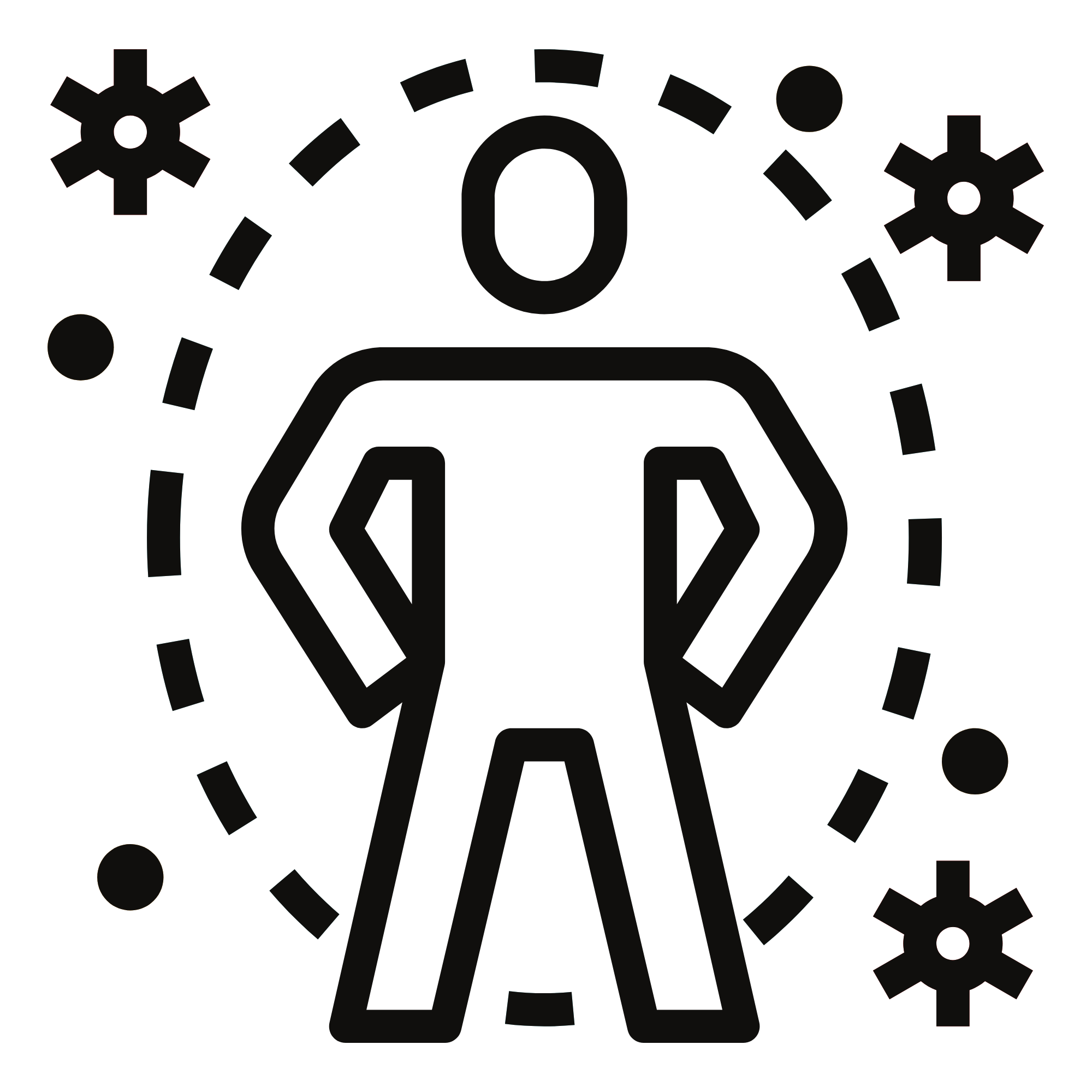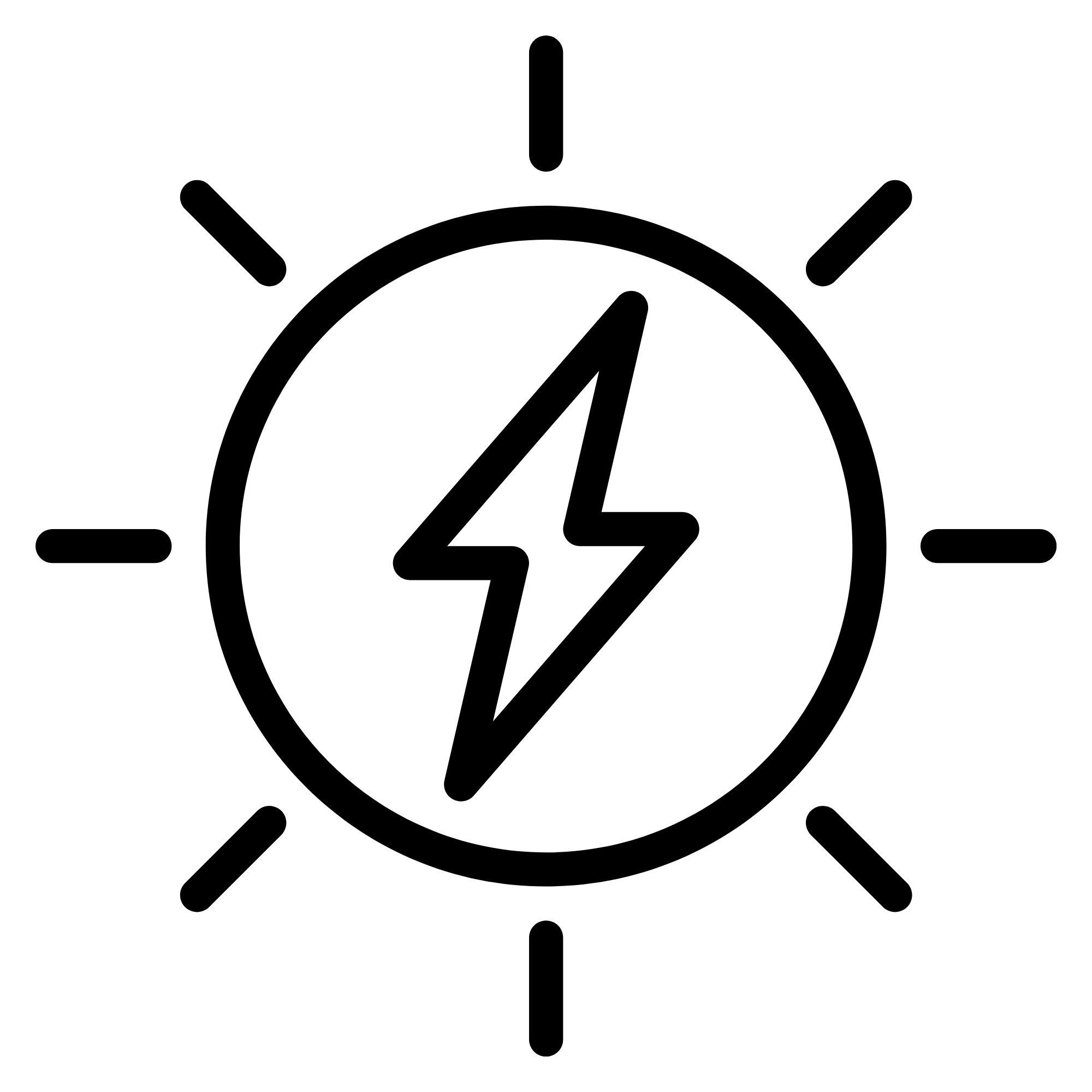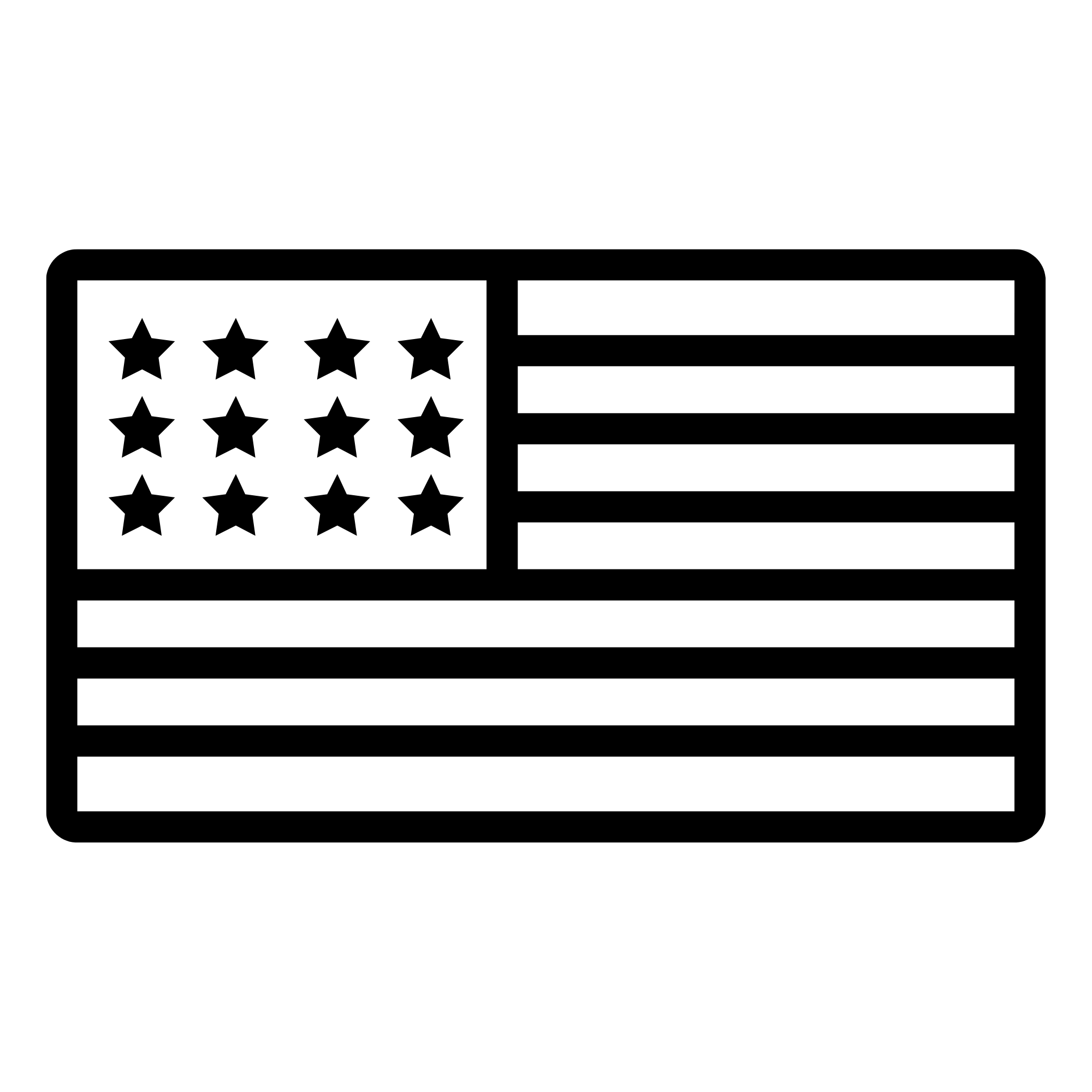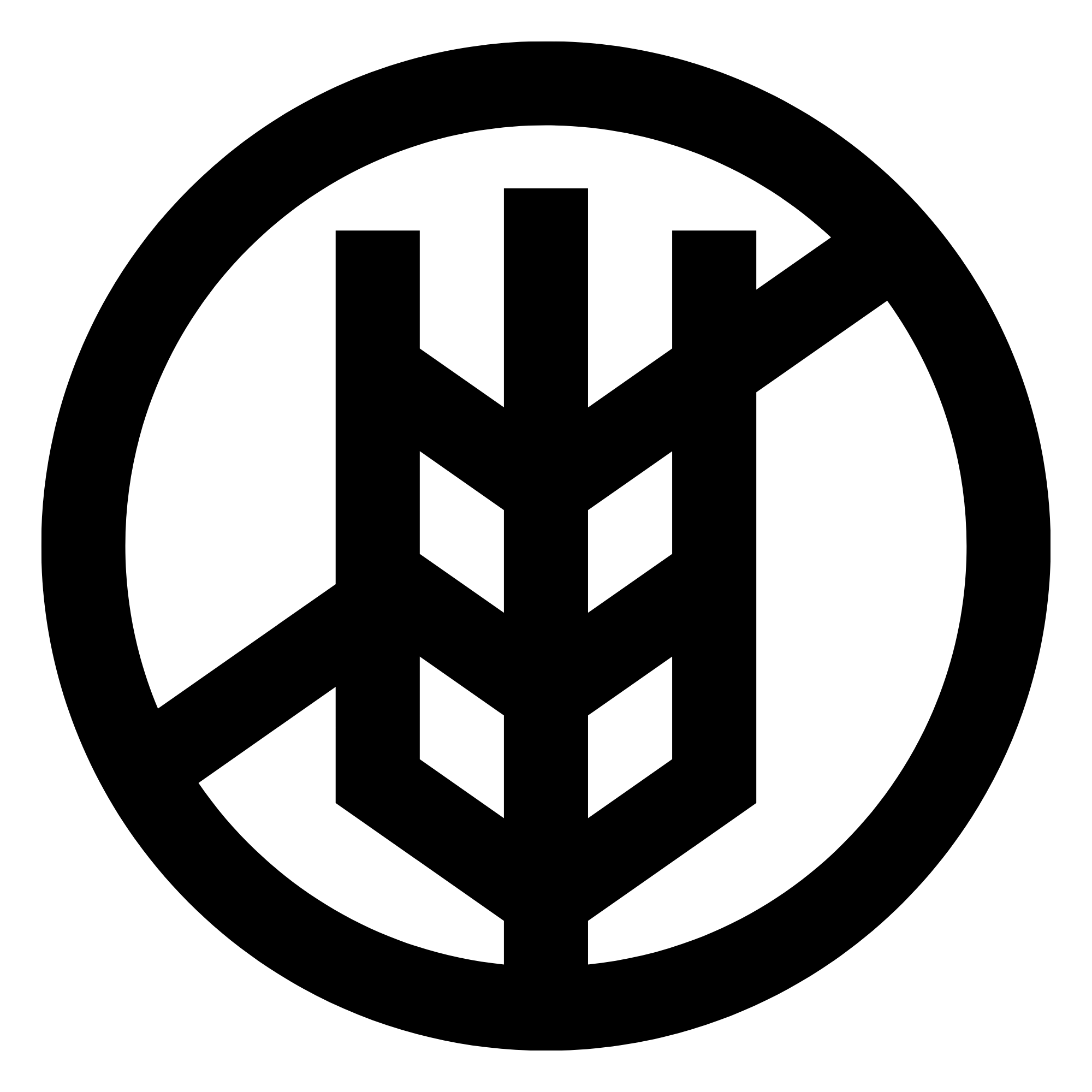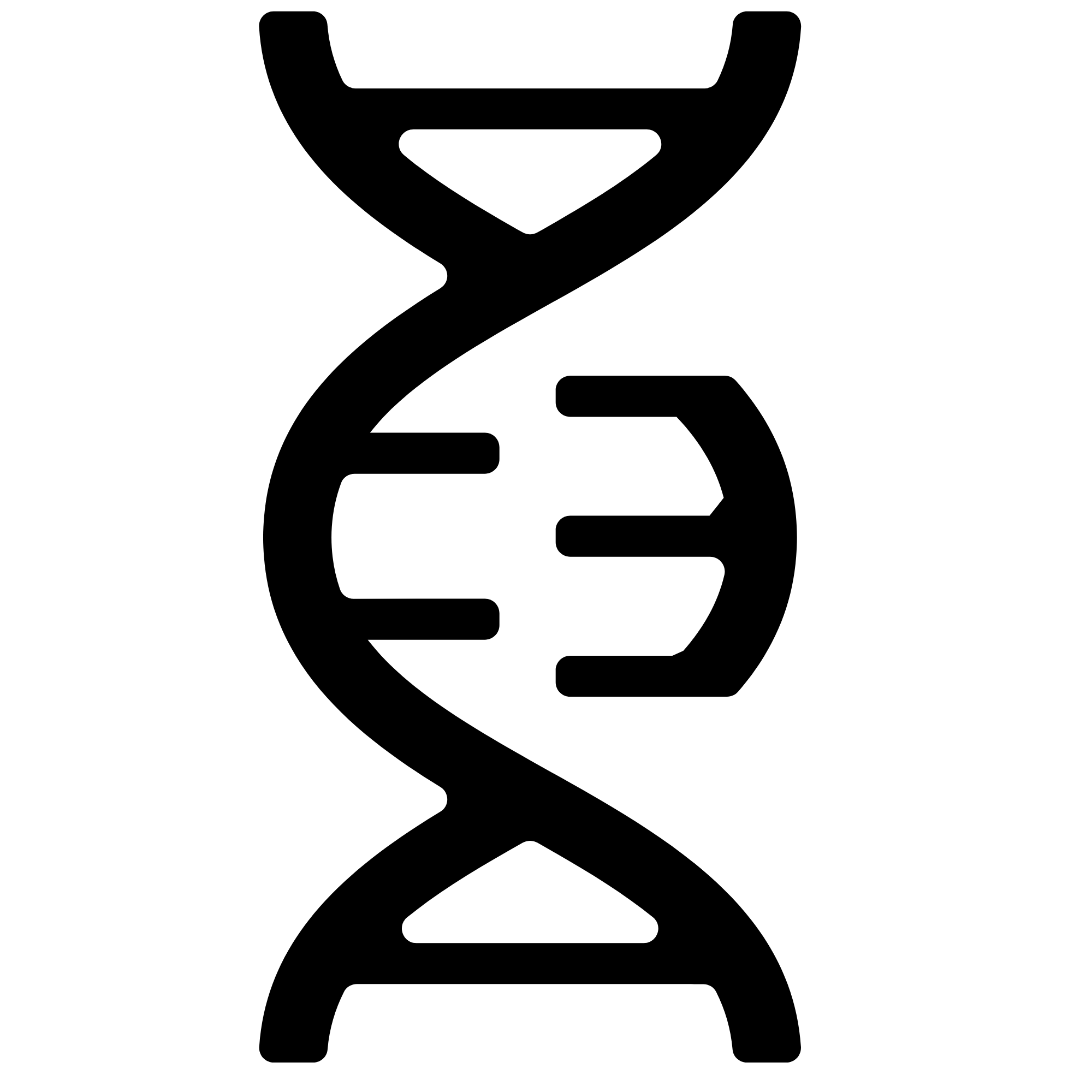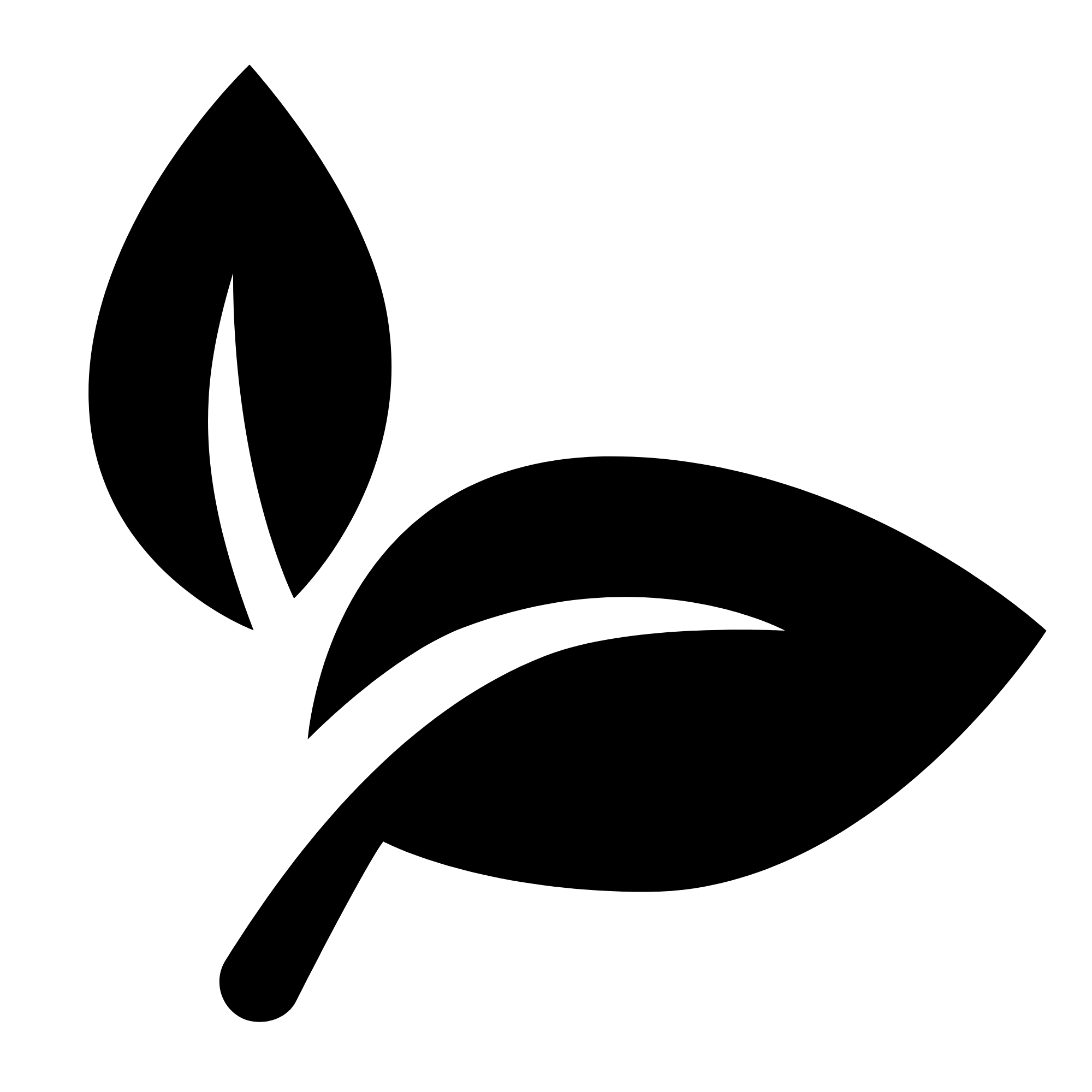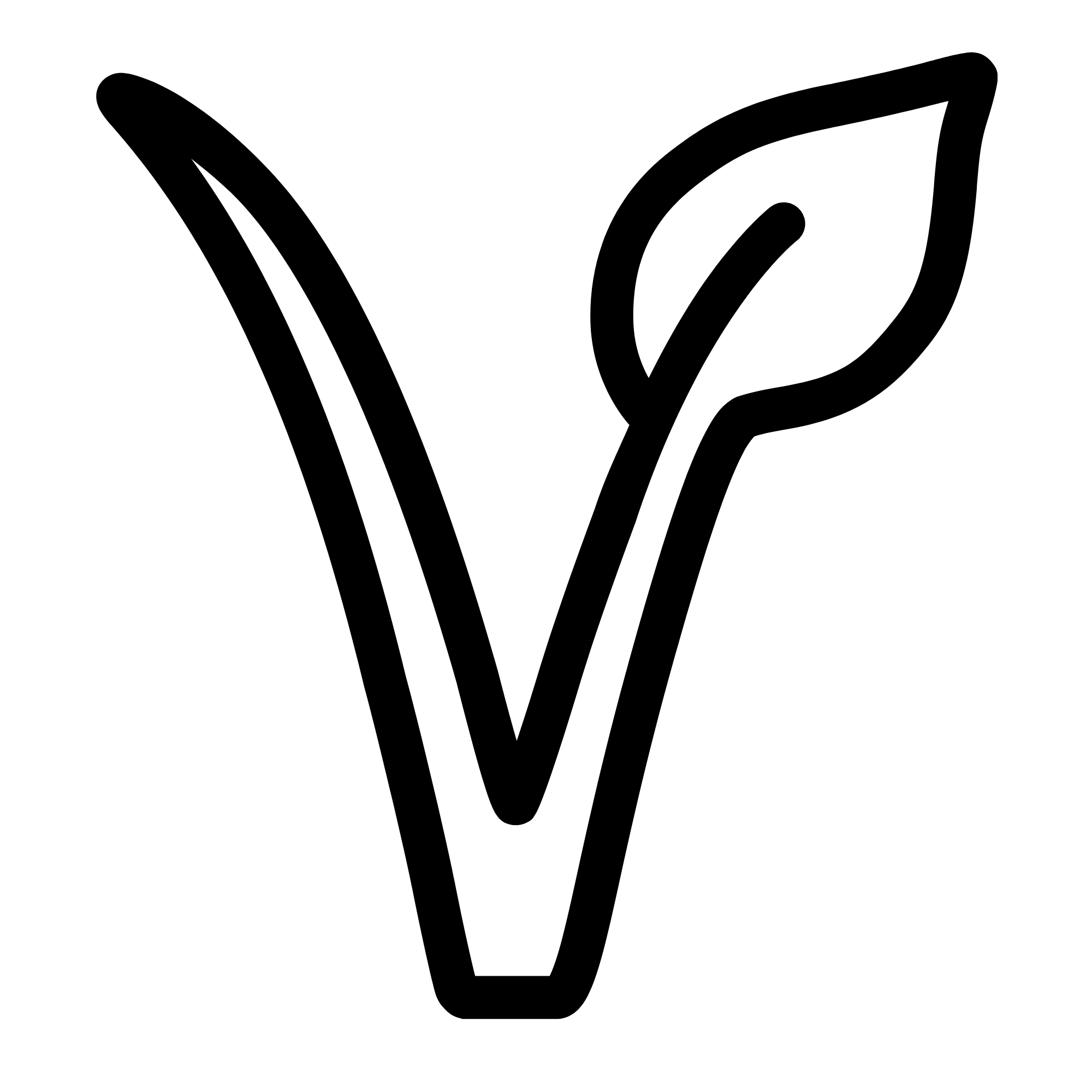 POWERED BY NATURE. MADE FOR YOU.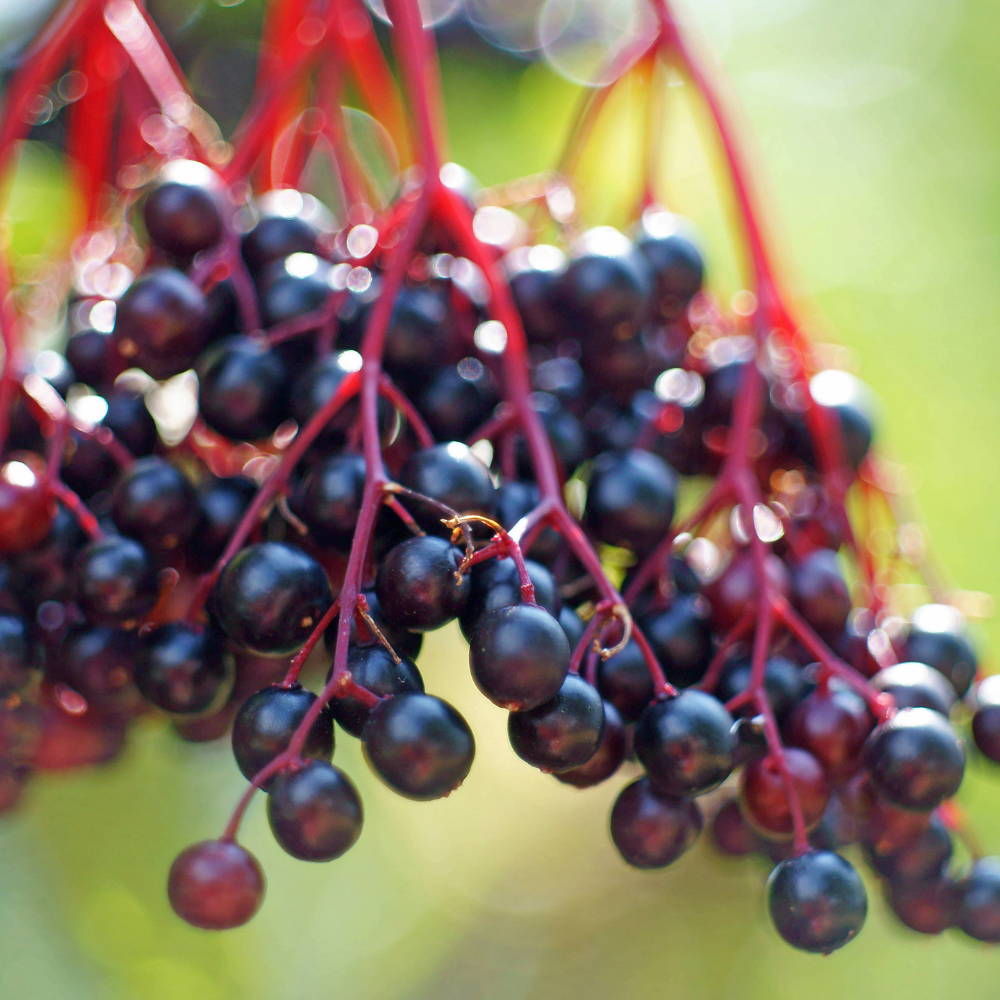 Elderberries have been used for immune support for decades, especially in the winter months.* At PVTL, our elderberries are 100% handpicked and harvested at the perfect time and diligently inspected for quality.. We then formulate them in the USA and put our Elderberry Immunity Shield Gummies through a rigorous testing process to make sure you get the quality you deserve.

Our Vitamin C is sourced from real foods—whole fruits, roots and leaves. We use a Natural Immune Support Blend of berries—with no synthetic vitamins or artificial ingredients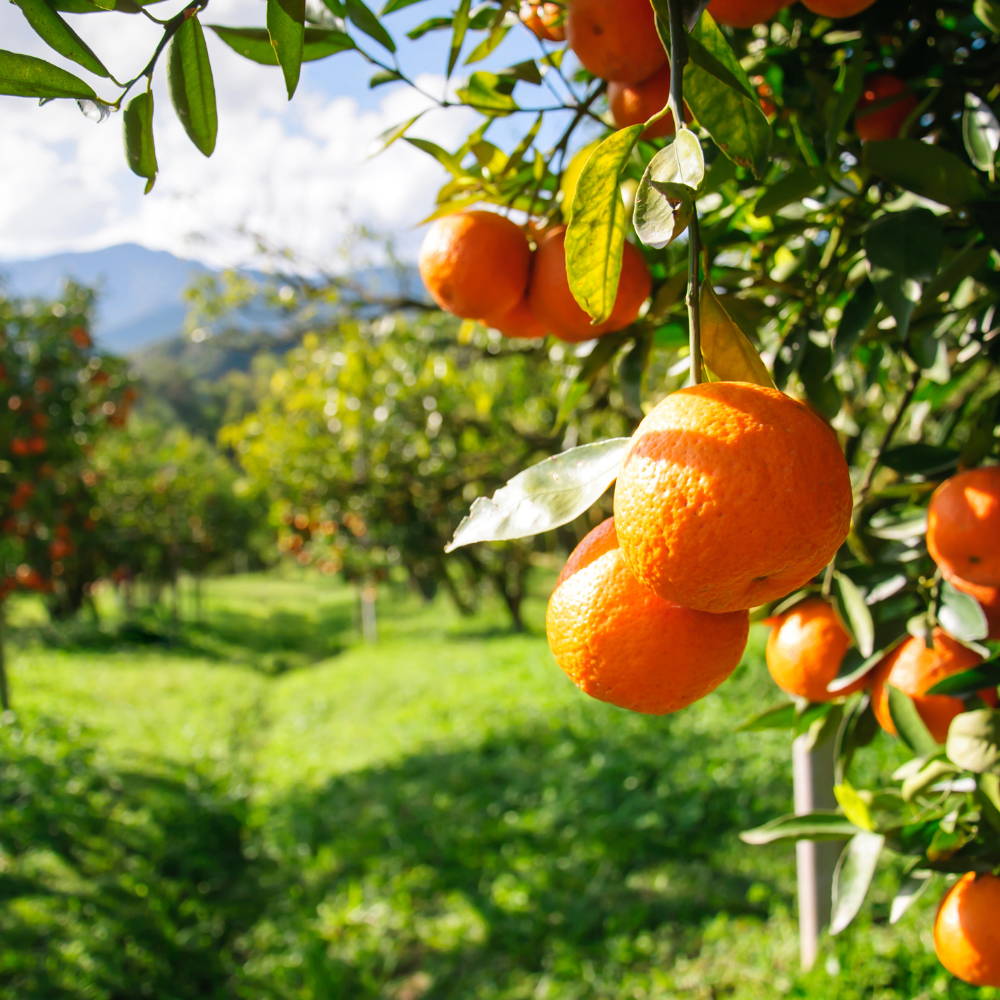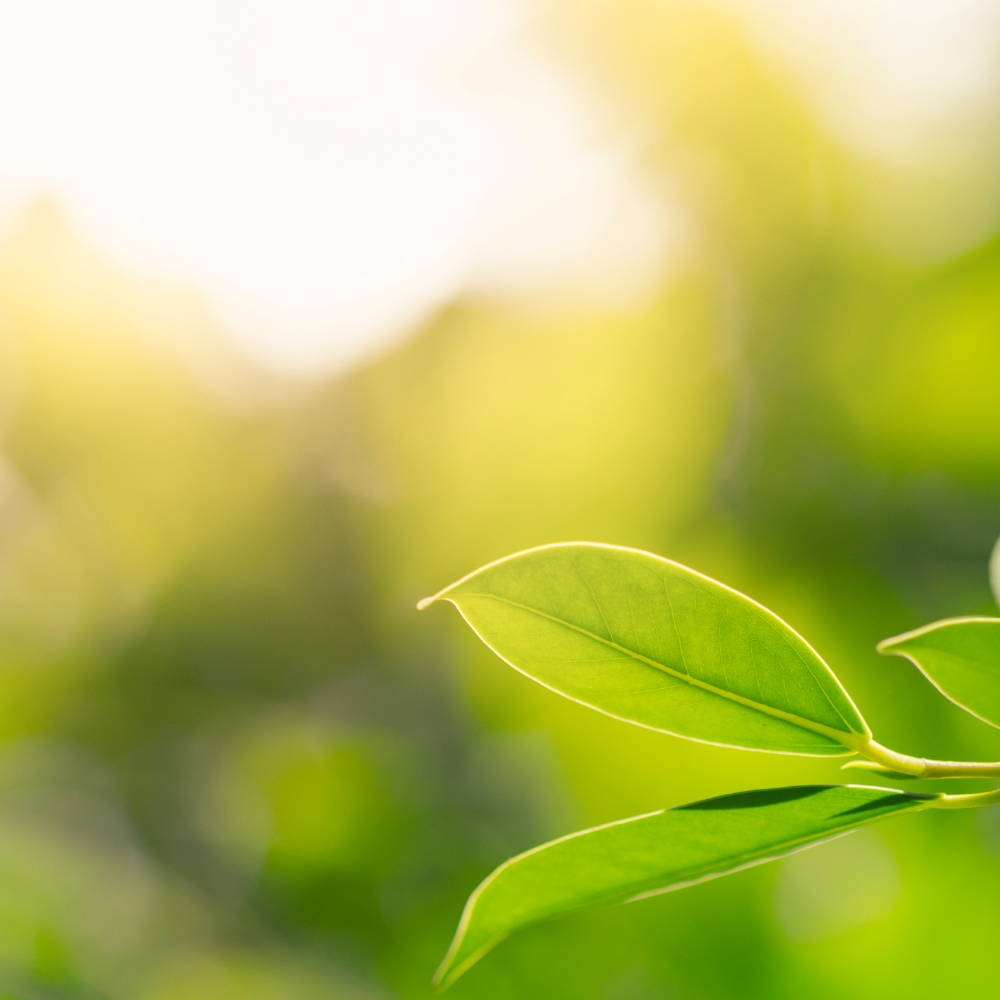 Our Zinc is sourced from real foods also— No fake stuff. Only eating what you need.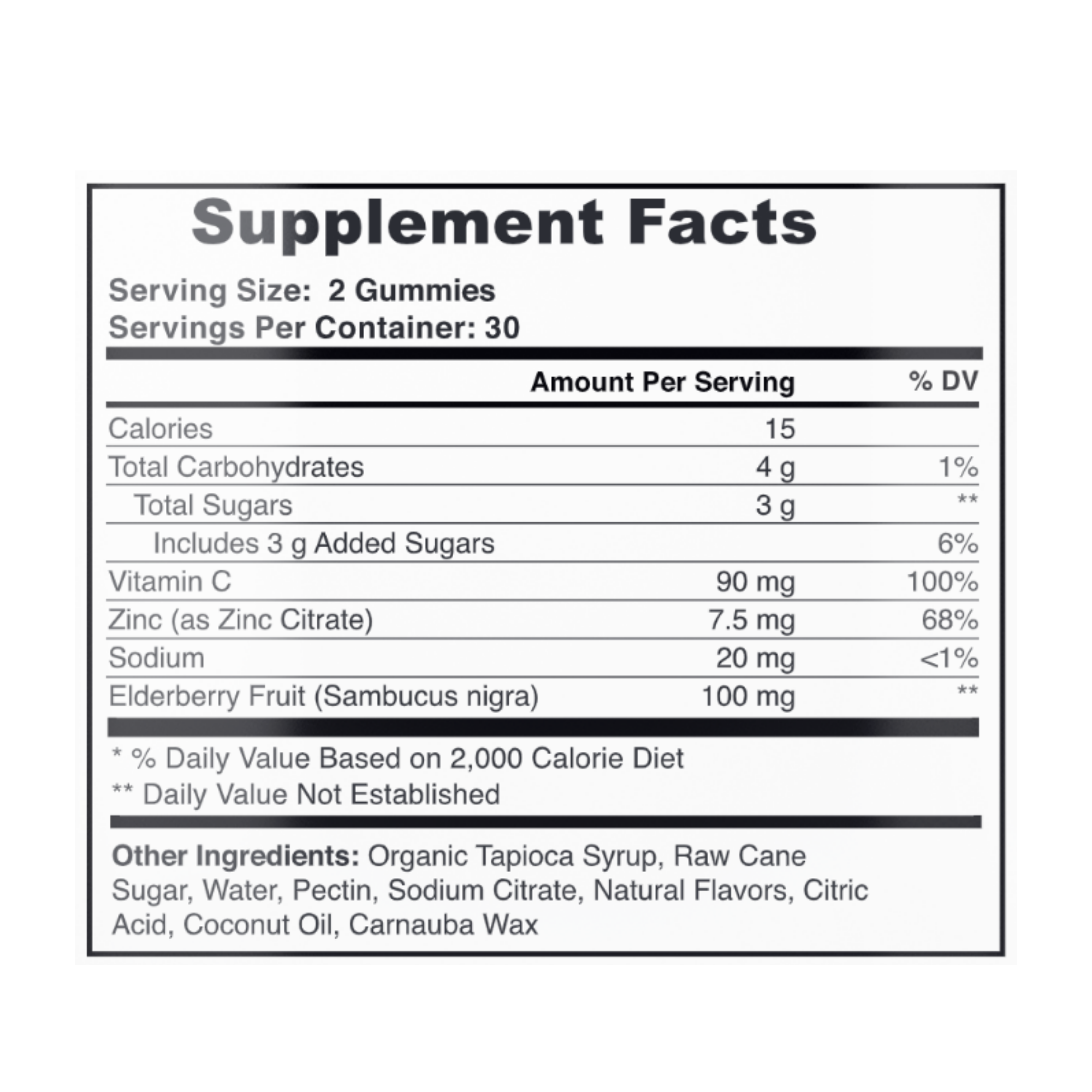 Real Feedback, from Real people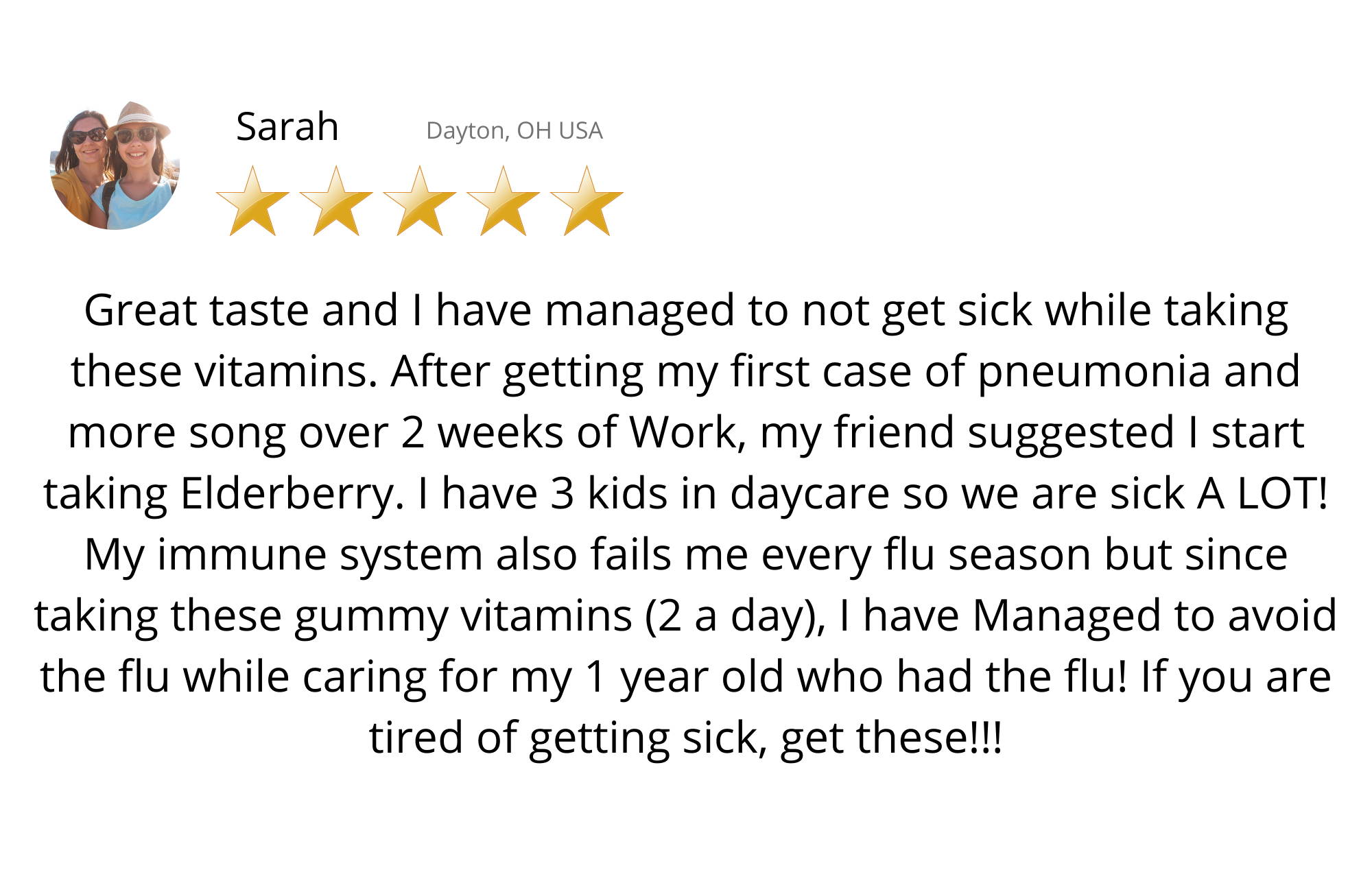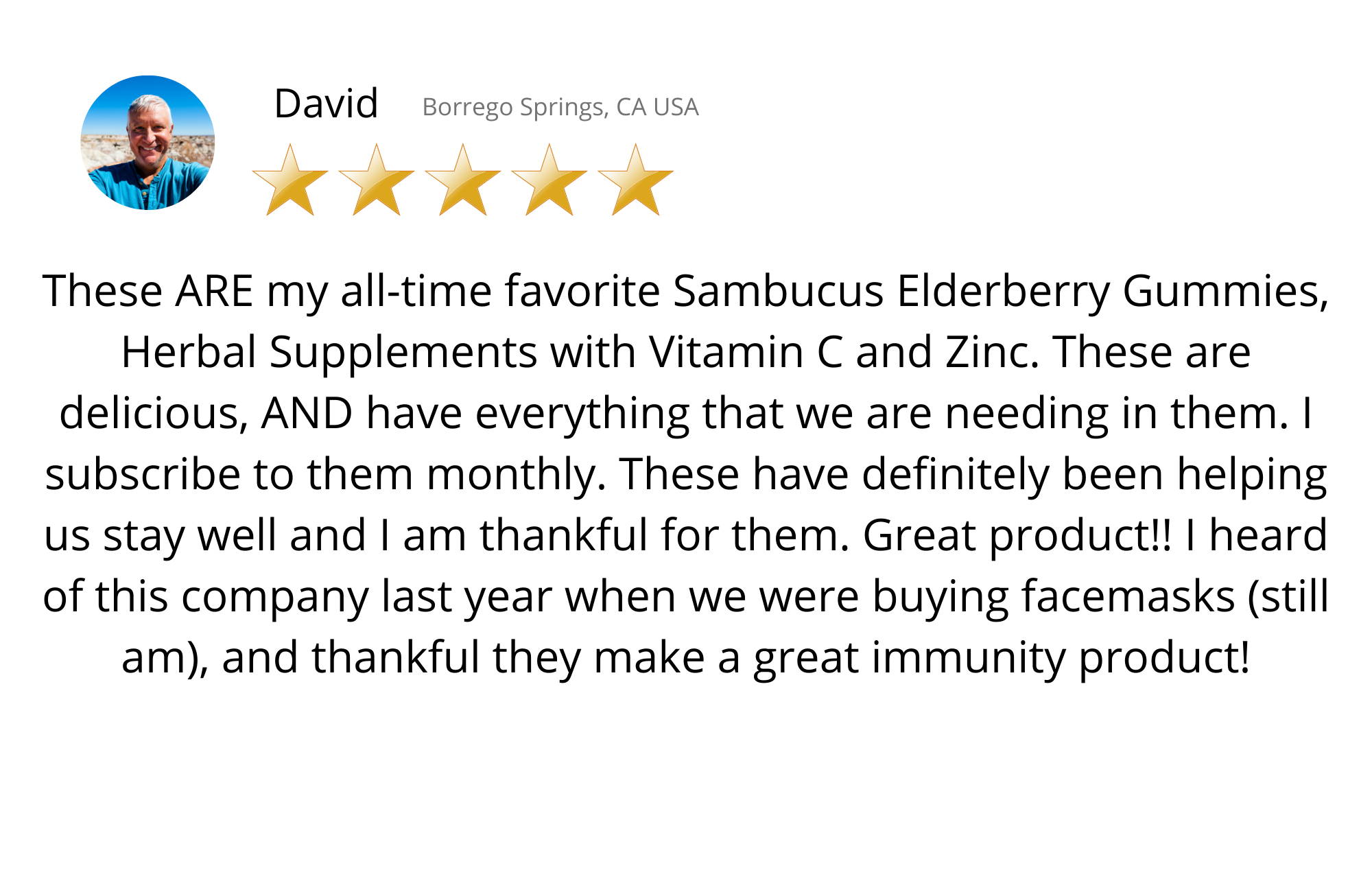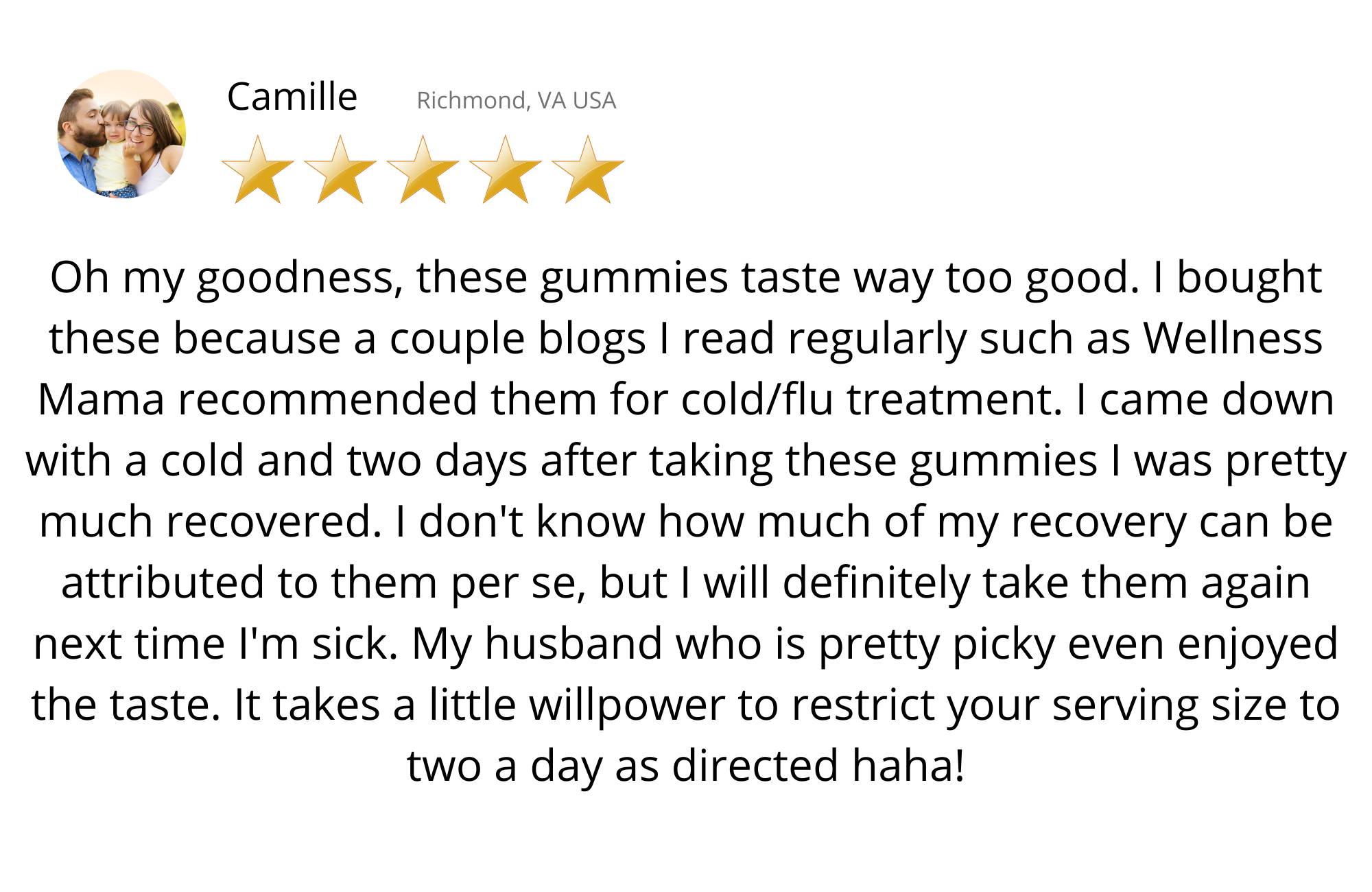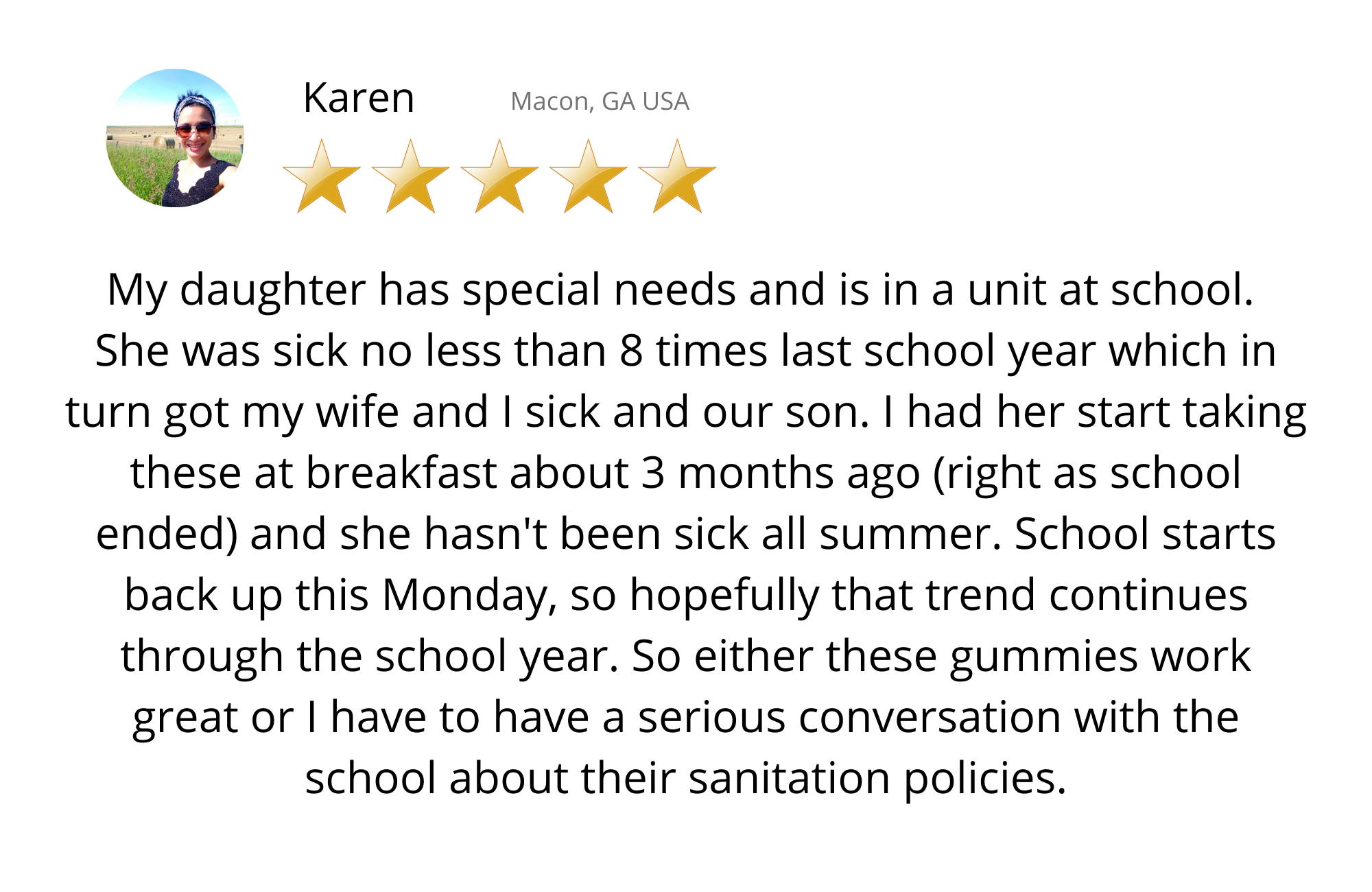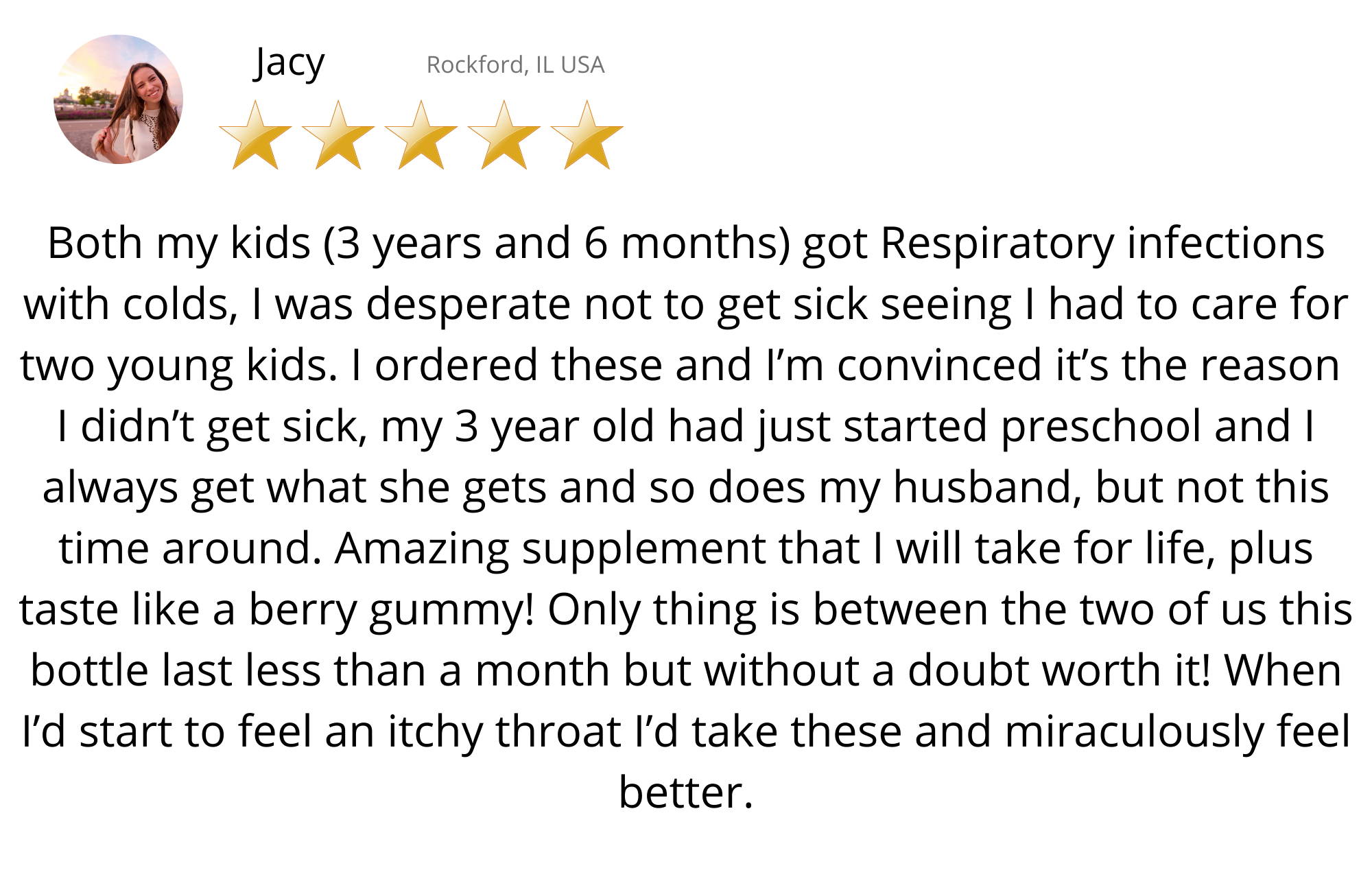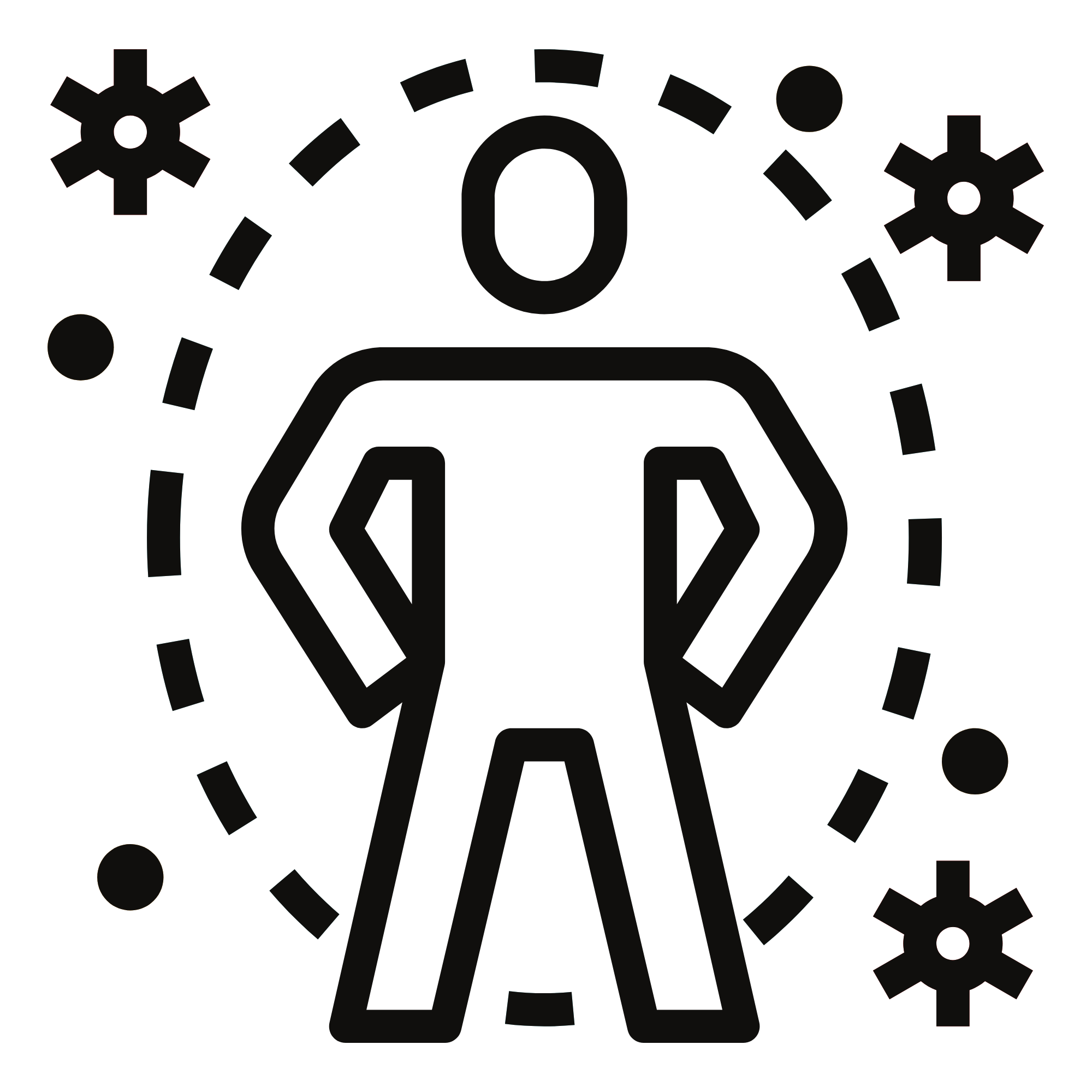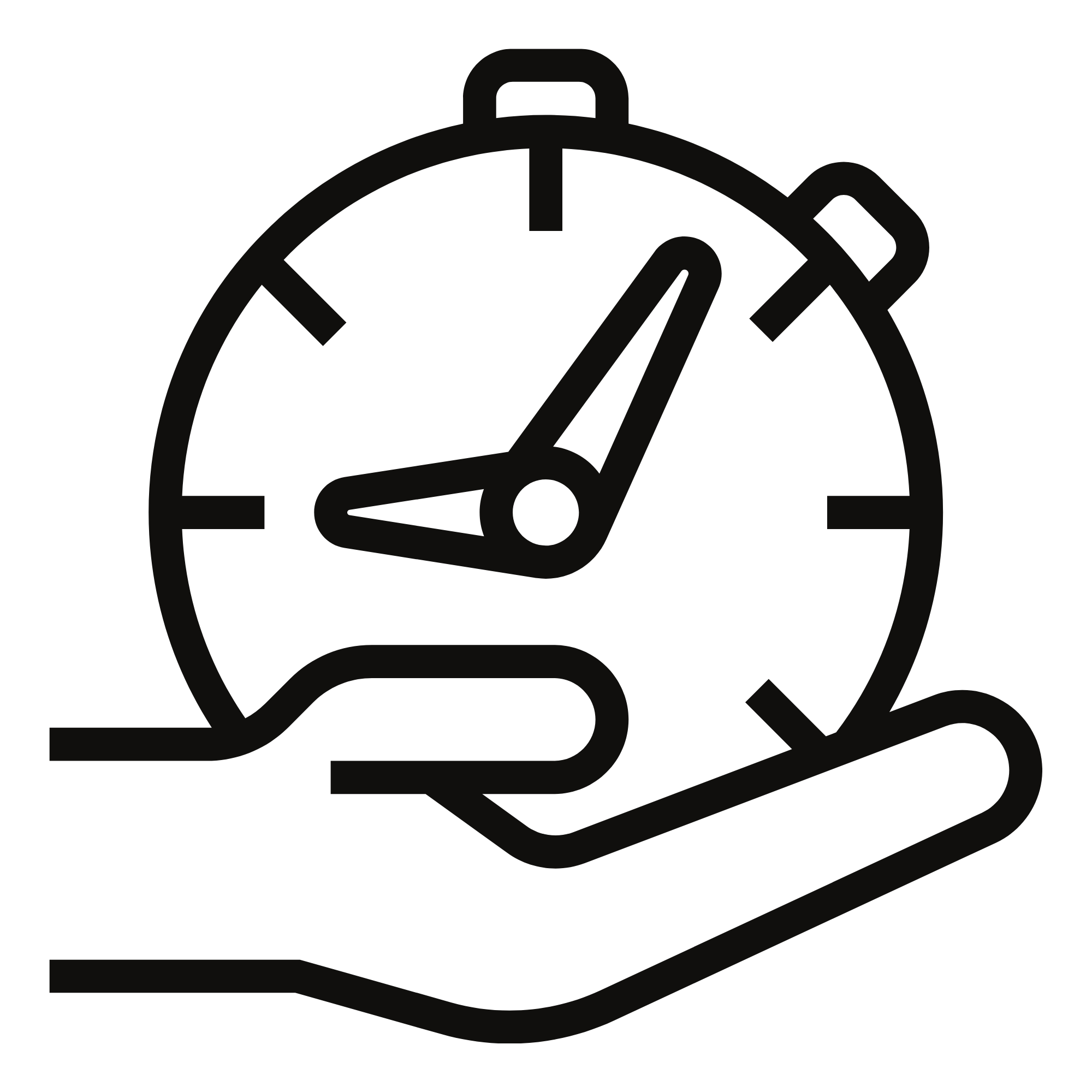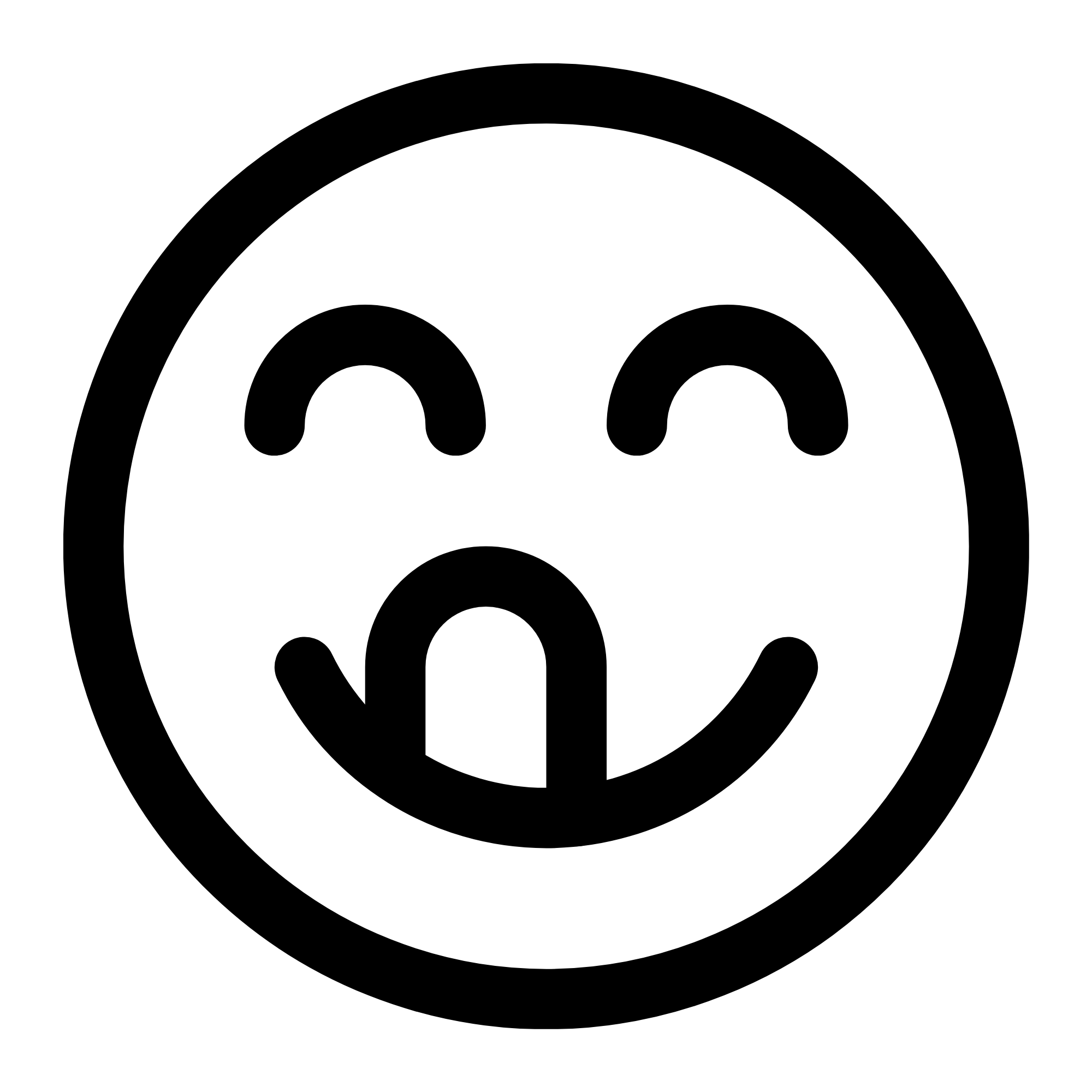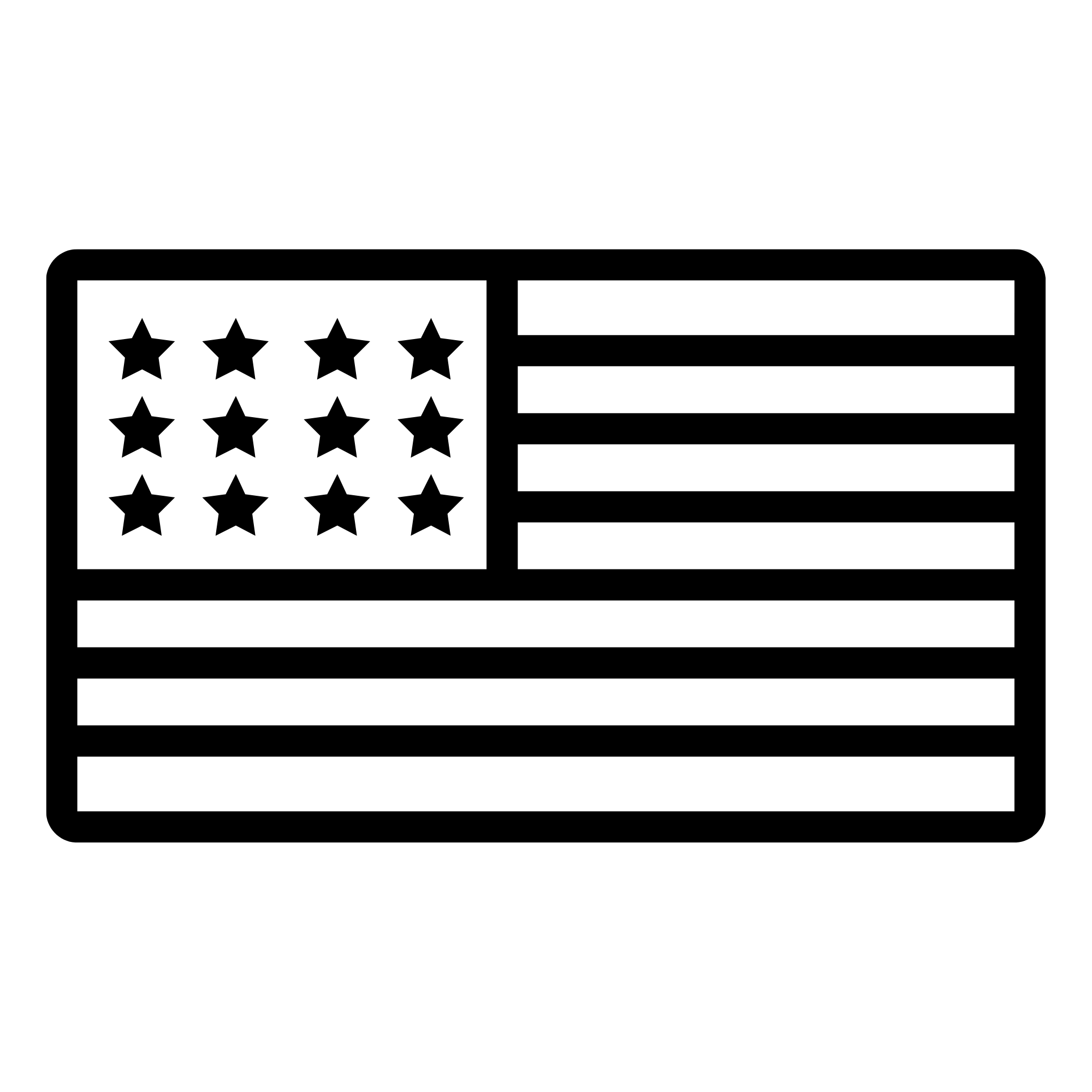 RISK FREE
MONEY BACK GUARANTEE
We have a 30 Day 100% Money Back Guarantee
​Contact the PVTL team by email: hello@pvtlmotions.com. We respond extremely quick and take customer service VERY seriously. We will gladly help with anything - this is an easy and effortless process.
Email the PVTL invoice that you received in the last 30 Days.
We will issue refund.
These guidelines were created to keep you satisfied, while at the same time ensuring we can continue to provide a quality product to other happy customers for years to come.